Keith Middlebrook is known to many as the real Iron Man and the primary driving force that made Mayweather-Pacquiao fight a reality. The fight was a record-breaking battle held in Las Vegas. It raked more than $200 million.
But Keith is more than just a negotiator. He has built an empire in the sports industry. Lately, though, he entered another milestone — the 800 Club. He beat the Feds as he made his way to the Club.
The 800 Club is a group of Americans with financial prowess. They are the top 18 percent of the country. Currently, his FICO score is over 800 allowing him to reap his financial rewards. He is experiencing low-interest rates and more doors of opportunities are opening up for him.
Pro Sports Entertainment Owner
Keith Middlebrook owns the Pro Sports Entertainment. However, he experienced tough times when the Feds indicted him for fraud. But the case was closed and he won the federal case in 2016.
But the indictment should not have happened considering Middlebrook's integrity. There was no defrauding. He built many companies based on trust with his clients. He saved his clients' companies and marriages, as well.
For many of his clients, he is the main person who brought their life back.
The indictment cost him a lot, especially on the financial side. But it did not stop him from getting up. He challenged himself to get to 800 and maintain it. He is watching his credit report and took every opportunity to help him cross the finish line.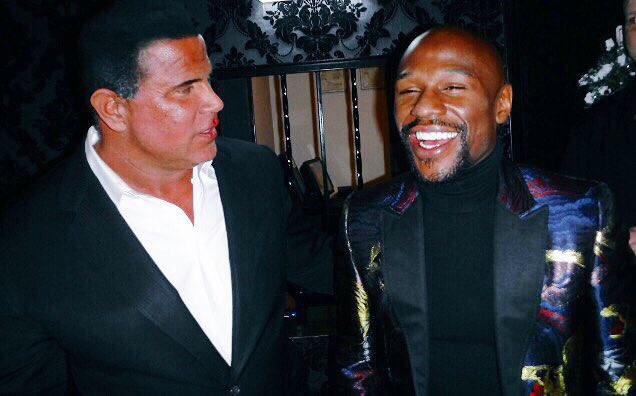 Set A Personal Goal
Keith Middlebrook surrounds himself with positive people. Despite his success, he continues to build his assets. For Middlebrook, increasing credit score can take a lot of time. He advised his clients to be patient.
Furthermore, Middlebrook maintains his healthy credit by diverting his accounts. He has extensive experience in all types of debt. But his credit record is sharp as he incorporates a mixture of revolving debt and installment debt.
He advises his clients to read the fine print every time. As a financial consultant, Middlebrook does not recommend signing up for every rewards program. The reason for this is that it would make you less attractive to creditors. It would lead to damaging your creditworthiness.
He also recommends working with reliable creditors that offer low-interest cards. It is better to get a credit card with no annual fees. Most of all, choose a card with frequent flyer miles. He believes that having a smart credit will help his clients in spending and saving.
What Keith Middlebrook Says
Moreover, he advises not to assume responsibility for a person's debt. That is, never agree to be a cosigner.
As an 800 Club member, it is one of the things that he avoids. It is sound advice considering that if the person failed to pay, the remaining debt will rest on your shoulders.
Keith Middlebrook is working on several projects this year. But his main goal is to help people in getting out of debt and become a member of the 800 Club, just like him.