PRESS RELEASE UPDATED: MAR 1, 2021
LONG BEACH, Calif., March 1, 2021 (Newswire.com) – Belal Hamideh, a longshoreman accident lawyer, has experience in helping longshore workers to receive workers' compensation for at-work injuries. During the global pandemic, he reminds longshoremen that they can file for workers' compensation should they have contracted COVID-19 while on the job. 
According to the LA Times, during the pandemic, "nearly 700 dockworkers at the twin ports of Los Angeles and Long Beach have contracted COVID-19 and hundreds more are taking virus-related leaves… A growing longshore worker infection rate, which parallels the surge of the virus across California…(leading to fears) that a labor shortage could force terminal shutdowns." 
Under California law, workers who are injured and hurt in the course of doing their job are eligible for workers' compensation. This past September, Governor Gavin Newsome signed SB 1159 which "provides new rebuttable presumptions that an employee's COVID-19 illness is an occupational injury and therefore eligible for workers' compensation benefits if specific criteria are met. Employees who are sick can stay home and be provided workers' compensation benefits, thereby reducing the spread of the virus to others at work and in the community." 
"The COVID-19 pandemic is unlike any other event in our lives. That said, if you contract it through the course of your job, then it is like any other workplace injury. In California, that means that you can file for workers' compensation. As with so many other workers' compensation laws, this helps workers as well as their employees. After all, no workplace benefits from forcing ill workers to return to work before they heal. The medical bills, rehab, and more that can accumulate from COVID-19 can be difficult for anyone to pay for, even those who have quality health insurance. We've helped workers throughout the pandemic to file for workers' compensation who caught COVID-19 on the job," said Belal Hamideh.
Beyond representing longshore workers, Belal Hamideh also represents workers of all kinds who have been injured on the job in his capacity as a workers' compensation attorney in Long Beach. 
For more information about finding a workers comp lawyer in Long Beach, a personal injury attorney, or to make a press inquiry, contact Belal Hamideh Law at (562) 526-1224 or https://belalhamidehlaw.com.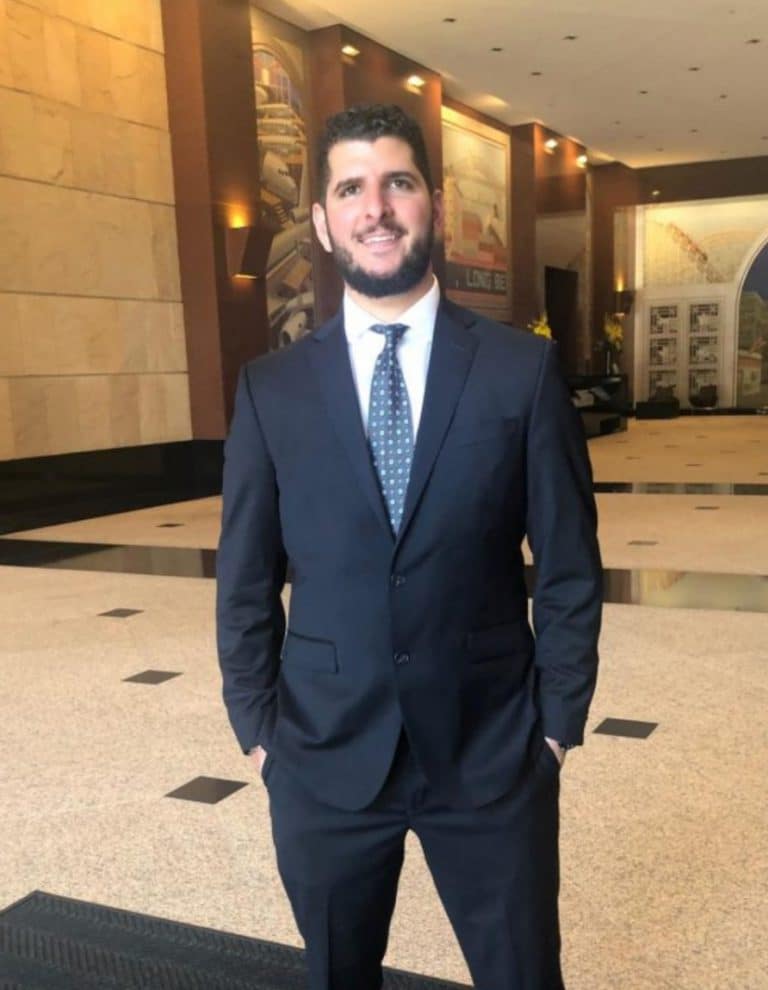 Source: Belal Hamideh Law