PRESS RELEASE UPDATED: APR 20, 2021
INDIANAPOLIS, April 20, 2021 (Newswire.com) – Dave Bowers Productions, led by promoter Dave Bowers, presents the IFBB Indy Pro/ NPC Midwest Battle of the Champions. The competitive divisions at this event will include Men's Bodybuilding, Men's Classic Physique, Men's & Women's Physique, as well as Women's Figure, Bikini, and Wellness. 
This event is an "Olympia Qualifier" for the IFBB, the "International Federation of Bodybuilding and Fitness." Qualifiers from this event will then move on to what's referred to as the "Super Bowl" of bodybuilding. Additionally, they'll be hosting Open Men's Bodybuilding and Open 212 Bodybuilding classes at the IFBB Indy Pro. Sponsors for this event include "Physique Development" lifestyle coaching and competition prep, "Fogo de Chao" restaurant, "Body Bar MD," a health, wellness, and weight loss medical practice, "Simplinano," manufacturers of CBD products, "110% Nutrition" nutrition supplements, and "Liquid Sun Rayz" sunless tanning products.
Additionally, this event is sanctioned by the NPC (National Physique Committee), this is an official National Qualifying Event. The National Physique Committee is, according to their site, "the premier amateur physique organization in the world. Since 1982, the top athletes in bodybuilding, fitness, figure, bikini, and physique have started their careers in the NPC." 
This event will be held on May 8 at the Indiana Convention Center in the Sagamore Ballroom. Tickets can be purchased here.
"An event like Midwest Battle of the Champions is what it's all about. This is what you work towards. Yes, you're proud of your party. Absolutely, your health and fitness are paramount. These competitions can be so rewarding, to see all of your hard work pay off. To stand up in front of so many and to show what you've done; there's really nothing like it. It's great to be a part of something like this that brings joy to so many. We're proud of everyone involved, we're looking forward to it, and we'll be glad to bring it to you next year, too," said Dave Bowers of Dave Bowers productions.
In addition to this event, on August 21, Dave Bowers Productions will hold the NPC Indiana State Championships and the NPC Battle of the States.
For more information about the Midwest Battle of the Champions, Dave Bowers Productions, or to make a press inquiry, contact Dave Bowers Productions at [email protected] and https://www.davebowersproductions.com/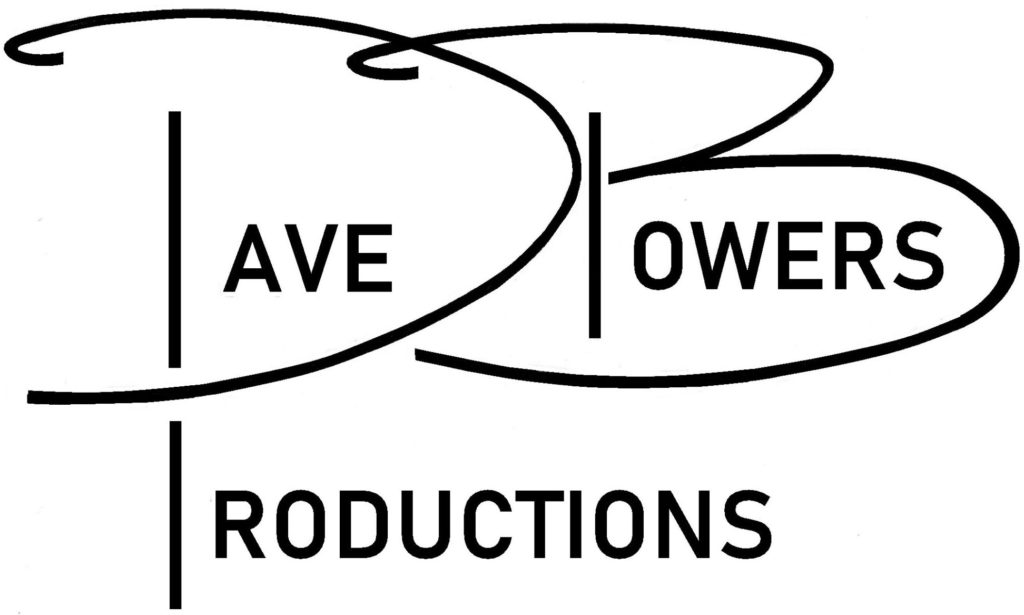 Source: Dave Bowers Productions