Many people now avoid going to church. Some of them would go to church simply to see the structure's beauty and to know more about its history. However, with modern liturgical architecture, architects can build beautiful churches that attract younger individuals to attend services.  
Some people don't believe that it is still possible for architects to build well-designed churches today. They think that it is a lost cause.
But it is not. Many people still believe in God and they want to express their faith by attending and going to church.
That's why many church leaders are redesigning their buildings to ensure that their followers are happy to attend mass or services.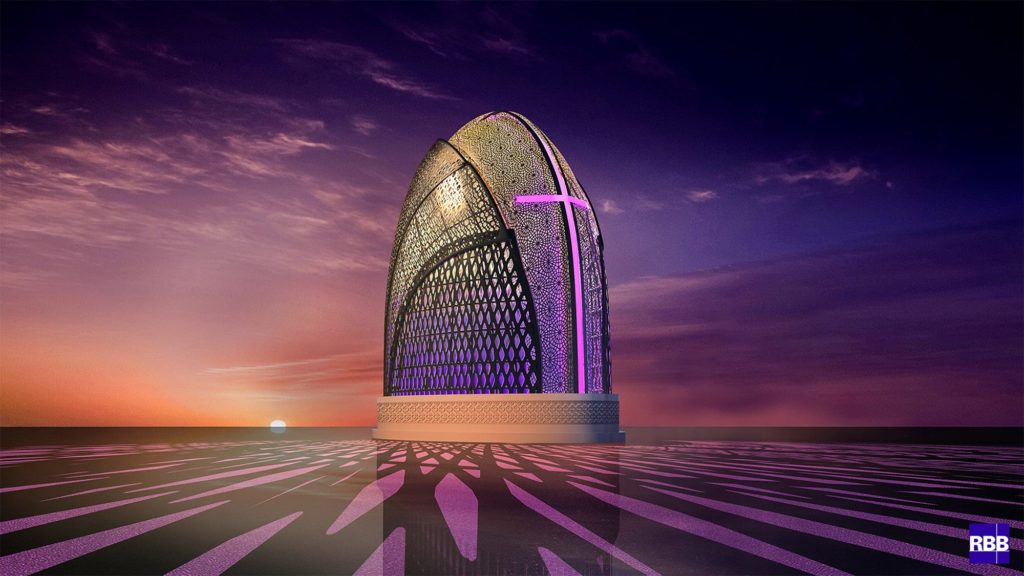 Can Church Leaders Afford to Hire Liturgical Architecture Firm to Design and Build Beautiful Churches?
Yes, they can. Many rich CEOs and billionaires around the world are donating money to various churches around the world. However, most leaders would prefer to spend the money they received to the less fortunate.
Then again, it doesn't mean that they cannot afford to build them. Here at RBB Architects Inc., we are helping church leaders in redesigning and renovating their buildings.
The goal here is to ensure the building can withstand many decades to come while preserving the traditional design.
Most churches now are destroyed because of natural calamities and from the ravages of time. Restoration needs a special talent and our team at RBB Architects Inc are skilled enough to rebuild or restore the beauty of churches.
We understand that restoring a church's beauty is more than just applying a fresh coat of paint in white. Rather, it needs a thorough cleanup. Our team can upgrade the structural integrity of the church without destroying its baroque style.
Heritage churches look sturdy. But some of them are getting more vulnerable to destruction. At RBB Architects Inc., we have the right equipment and strategies to preserve and construct any type of buildings for worship.
The Comfort of the Churchgoers
When restoring and building a church, it is vital to consider the comfort of those who want to visit it.
It is the key to attracting more people to attend church services. If the churchgoers are not comfortable, they will never attend mass.
With a well-designed building, people are more likely to visit any church and donate more to the preservation of the building.
Churches offer a place of serenity to those who wish to find peace. Many people would go to church just to pray and be alone with God. However, because some churches are not well-designed and well-lit, people are discouraged to step in.
Our architects at RBB Architects, Inc have all the solutions that many churches are facing. We can help design any buildings that take care of the occupants' health and overall well-being.
We understand that many church leaders are facing extreme challenges in renovating and restoring their buildings. But we offer innovative solutions to tackle those challenges. Please call us today to know more about our liturgical architecture projects: (310) 473-3555.