The marked-down services are priced as low as $10 per keyword and are geared towards small local businesses.
PRESS RELEASE  UPDATED: DEC 7, 2020
LOS ANGELES, December 7, 2020 (Newswire.com) – Award-winning Premier Google Partner Digital Marketing Agency Website Depot is announcing that it will begin to offer special discounts on its SEO services to small businesses who operate locally. The Los Angeles SEO agency is dubbing this discount as its form of "COVID Relief Package" for small businesses. The service includes local search boosts for listings and websites of local businesses for keywords packaged as low as $10 per keyword per month.
Packages for the discounted local SEO packages start as low as $395 per month. The service includes boosting of locally targeted keywords, a setup and/or optimization of a Google My Business listing, as well as on-site optimization for searchability. The company notes that as a disclaimer, nationally targeted keywords are omitted from this offering. For example, a small local business can get a 100-keyword local search campaign for $975 per month.
According to Website Depot CEO Danny Star, the special offerings are being rolled out to offer pricing relief to businesses that are most likely to be affected by COVID-19 restrictions but that remain open for business.
"Since March, we've listened to our client base about what we can do as a team to have more of an impact on their businesses. Local search, especially letting the local public know that they are open for business, is a great way to reduce the financial impact that this pandemic has had on small, local businesses," said Star.
The packages being offered as of December 2020 are a new approach for the agency. These newly formed packages will remain more simplistic compared to Digital Marketing Services it offers that come with a full scope of deliverables such as ad management, social media management, email marketing, web development, and CRM management. For the pricing point offered, small business owners can expect to see an increase in calls from maps, directions lookups, and search engine queries related to their product or services locally.
Website Depot has been in business for over nine years offering SEO solutions to small business clients. In 2020, it was named in INC 5000's list of Fastest-Growing Private Companies in America.
For more information on new pricing, services, or to make a media inquiry, please reach out to Website Depot Inc. 3402 Glendale Blvd. Los Angeles, CA 90039. (323) 922-5959.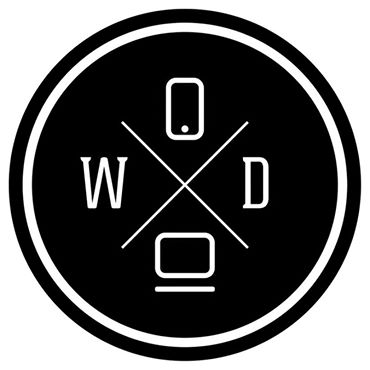 Source: Website Depot