PRESS RELEASE UPDATED: JUN 9, 2020
LOS ANGELES, June 9, 2020 (Newswire.com) – Website Depot, a full-service online marketing company, announced that it is not working towards making profit during the COVID-19 pandemic. Instead, the company is working to "break even," with money they have earned going entirely to Website Depot's 58 employees. 
CEO Danny Star sent Website Depot's employees to work from home on March 13. Since then, the company has worked remotely, offering uninterrupted services to its clients ever since. These services come in the form of web design, social media marketing, online videos, green screen services, online marketing, SEO, online reputation management, and others. During the last three months, Website Depot has added many clients as well. 
"In a difficult time, it's more important than ever that we all support each other. Here at Website Depot, we do all that we can to support our clients. That means never interrupting services, always giving them exactly what they need so that they can not just survive during this pandemic, but to thrive. Much of our work is about setting up clients to be at their best once the pandemic ends: rehabs, attorneys, medical professionals, and the like. When we help a company now, it goes a long way towards saving the jobs of the people who work for that company. We're doing the same internally as well. Right now, the goal isn't about making a profit. It's about all of us getting through this together. That way, we can all come out stronger on the other side," said Ezekiel Hernandez, Director of PR at Website Depot.
Every day, Website Depot gives away one hour of free web maintenance, a company newsletter, and more. They are available for free consultations remotely, Monday through Friday, from 9 a.m. to 5 p.m. Pacific Time.
For more information about online marketing, responsive web design or to make a press inquiry, contact Website Depot at (888) 477-9540, 3402 Glendale Blvd., Los Angeles, CA 90039.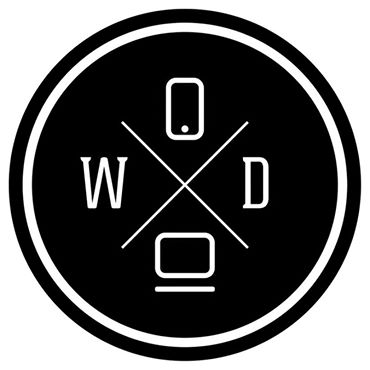 Source: Website Depot