PRESS RELEASE UPDATED: APR 1, 2021
LONG BEACH, Calif., April 1, 2021 (Newswire.com) – Belal Hamideh, a personal injury, workers' comp, and car accident attorney in Long Beach, strongly urges California drivers to drive as carefully as possible. This comes in light of recent findings that California state motor-vehicle deaths increased from 2019 to 2020. 
The National Safety Council recently released 2020 motor vehicle accident death statistics. It found that 3,723 people died in motor-vehicle deaths in California in 2020. In 2019, that number was 3,540. That's an increase of five percent in just one year. It's also an increase of almost as many as 200 people. 
California was not the only state to see an increase. Eight different states, including the District of Columbia, experienced rates that jumped higher than 15%.
This information was gathered from data reporters who "generally work in state Department of Transportation offices and are often the same individuals responsible for providing data to the National Highway Traffic Safety Administration's (NHTSA) Fatality Analysis Reporting System (FARS)."
"These sobering statistics are yet another reminder of how important it is to drive as carefully as possible. Driving carefully cannot make you 100 percent safe from being in an accident, even a serious one, but it can help. No percentage or data point can capture the loss of a human being, and every single one of these numbers is a tragedy. As more people get vaccinated and return to the roads, it becomes even more important than ever to drive carefully, defensively, and safely," said Belal Hamideh.
Beyond vehicular accident cases, Belal Hamideh also takes cases involving Long Beach workers' comp. 
For more information about finding a PI lawyer in Long Beach, getting a car accident lawyer in the Long Beach area or to make a press inquiry, contact Belal Hamideh Law at (562) 526-1224.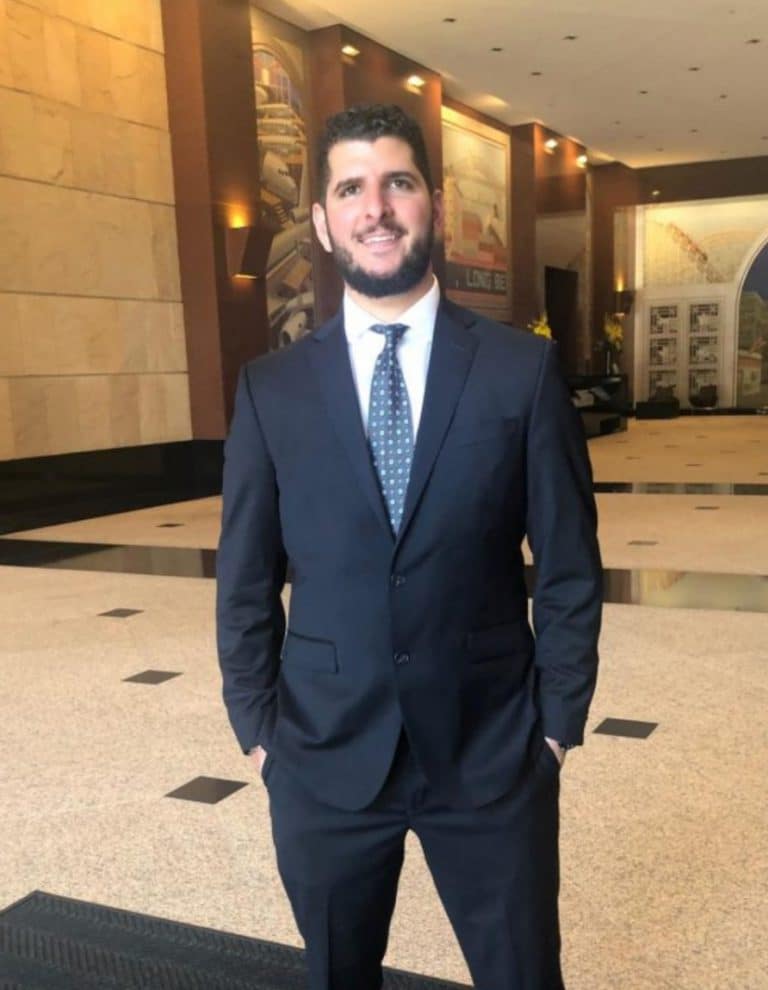 Source: Belal Hamideh Law