The announcement comes as other technology and marketing firms have taken similar steps.
PRESS RELEASE  UPDATED: MAY 14, 2020
LOS ANGELES, May 14, 2020 (Newswire.com) – Danny Star, CEO of digital marketing company Website Depot, announced that the entire staff will be working remotely through the end of 2020. In the coming months, up to 10% of the staff will be allowed to work in the office on a case-by-case basis. 
Mr. Star's decision came alongside other tech company CEO's revealing similar plans. Google CEO Sundar Pichai announced that Google employees will, in all likelihood, work from home through the end of 2020. Amazon employees can work from home through October. Twitter CEO Jack Dorsey has said that his employees could have the option to work from home for good. 
Danny Star sent employees from the Silver Lake office to work from home on the afternoon of March 13, ahead of the California "Shelter in Place" order. Since then, Website Depot employees of all kinds, developers, writers, salespeople, and others have worked from their respective homes. There has been no disruption in web design, online reputation management, or any other service Website Depot provides. 
During this time, the company has expanded to offer more specialized services. Attorney Marketing Online is a full-service marketing firm for attorneys, while Reputation Rehab helps rehabilitation facilities to grow.
"Safety is paramount. Yes, we all want to return to normal, but taking care of staff and clients is the most important thing. In the two months that we've been working remotely, Website Depot has been more productive than ever before. While there's nothing positive about the pandemic, we could not be more proud of the work we've done in its wake. By working from home for the rest of the year, we give ourselves a better chance to stay healthy and productive throughout this pandemic as well as a second wave, should it arise. No matter what happens in the world, our responsibility to our clients never wavers. We aren't just surviving during this time; we're thriving in it," said Danny Star.
In addition to this announcement, Website Depot has also announced the launch of Attorney Marketing Online, a Law Firm Marketing Web Agency, dedicated to servicing the legal industry. Star and his team have over 15 years of experience working with attorneys and law groups throughout the United States on digital marketing campaigns. Their newly launched website has expanded their list of services and solutions to include public/press relations services, audiovisual content production, and online reputation management. 
For more information about tech companies working from home, Attorney Marketing Online or to make a press inquiry, contact Website Depot at (888) 477-9540 [email protected].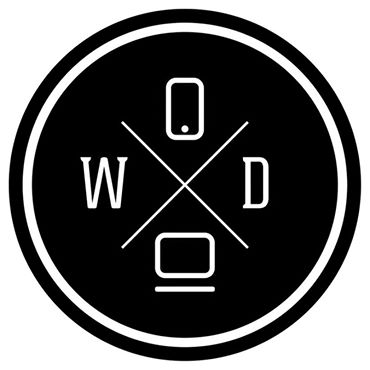 Source: Website Depot