PRESS RELEASE UPDATED: JAN 21, 2021
SHERMAN OAKS, Calif., January 21, 2021 (Newswire.com) – Crosspointe Recovery, a Los Angeles recovery center, recently unveiled their accommodations for remote working. The idea behind these renovations is to make it possible for professionals to continue to work while benefiting from Crosspointe Recovery's treatment. 
Crosspointe Recovery offers drug and alcohol detoxification, residential inpatient, and outpatient programs. In each of these, where possible, Crosspointe has altered their facilities as well as their treatments to be able to fit into the schedules of remote working professionals.
High-speed internet, dedicated office/studio space, desks, as well as other equipment and renovations have been implemented at Crosspointe. This was done to make the facility more amenable to those working remotely.
"Balancing treatment with work can be challenging. For more than twenty years, we've helped folks to best prepare for life after treatment. So much of that is working with them to develop skills while they're here at Crosspointe Recovery. Today's workplace is, in so many ways, different from even that of the recent past. With the current transition to remote working, we've updated our facility to make it that much more conducive to those who meet their work responsibilities while in treatment. No one should ever have to choose between their job and their recovery. We do everything in our power to ensure they won't have to," said Marine Chakhchakhian of Crosspointe Recovery.
In addition to changes for remote working professionals, Crosspointe Recovery also took extensive precautionary safety measures so as to ensure the safety of their Sherman Oaks residential recovery center staff as well as patients during the pandemic. The facility works with most major insurance providers so as to help as many people struggling with addiction as possible. 
For more information about drug and alcohol treatment, remote working while in recovery, or to make a press inquiry, contact Crosspointe Recovery at (888) 615-7589 https://crosspointerecovery.com 14888 Valley Vista Blvd., Sherman Oaks, CA 91403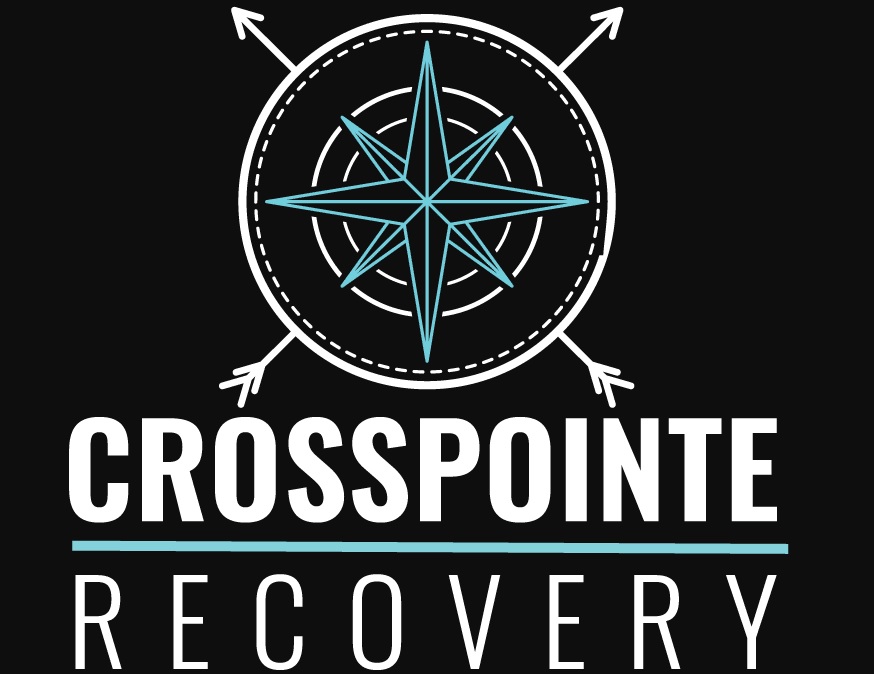 Source: Crosspointe Recovery