PRESS RELEASE UPDATED: JUL 21, 2020
LOS ANGELES, July 21, 2020 (Newswire.com) – Insight Treatment Programs, designed to help with teen mental health and/or substance abuse issues, recently unveiled a new location in Santa Clarita. This facility joins other Insight Treatment Programs in Van Nuys, Pasadena, and El Segundo. 
The Santa Clarita Insight Treatment facility is more than 5,000 square feet in size. This makes it possible for teenagers as well as staff to properly maintain social distancing protocols at all times. The facility was specifically designed in such a way as to promote good airflow. Studies have shown that improving ventilation can stop the spread of COVID-19. 
For decades, Insight Treatment Programs has offered drug and alcohol outpatient treatment to teenagers in the Los Angeles area. In that time, it has evolved from exclusively treating substance abuse to offering a mental health program that addresses addiction's underlying causes and issues. All of this is addressed in a way that is specifically designed for teenagers and their concerns. 
"We're proud to announce the opening of our Santa Clarita location. Over the last two decades, we've been proud to help so many teenagers to grow and develop, helping them to overcome the underlying concerns that have harmed them. The Santa Clarita location, in comparison to our others, is a bit different. Unlike other intensive outpatient programs that might be found in office buildings, this one is more like a clubhouse. It's something that the teens can really form a community in, the kind of place where they can feel safe and explore their creativity. We've done everything in our power to make it as safe as possible during this time and any other. We can't wait to welcome in," said a spokesperson from Insight Treatment.
Founded more than 20 years ago as one of the first drug and alcohol outpatient treatment programs for teens in Los Angeles, Insight has evolved into more than just a substance abuse program for teens. Today, they offer a primary mental health program that is addressing underlying causes and issues that teens struggle with. 
For more information about teen group therapy, drug rehab for families, or to make a press inquiry, contact Insight Treatment at (661) 765-8445 69330 Diamond Place, Suite 120/130, Santa Clarita, CA 91350.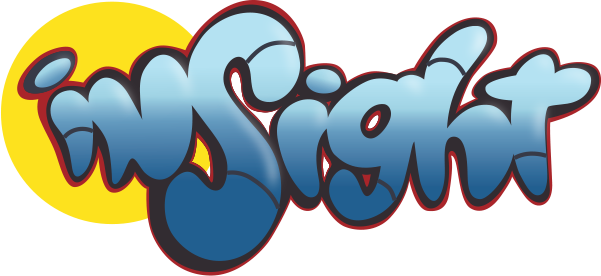 Source: Insight Treatment Programs