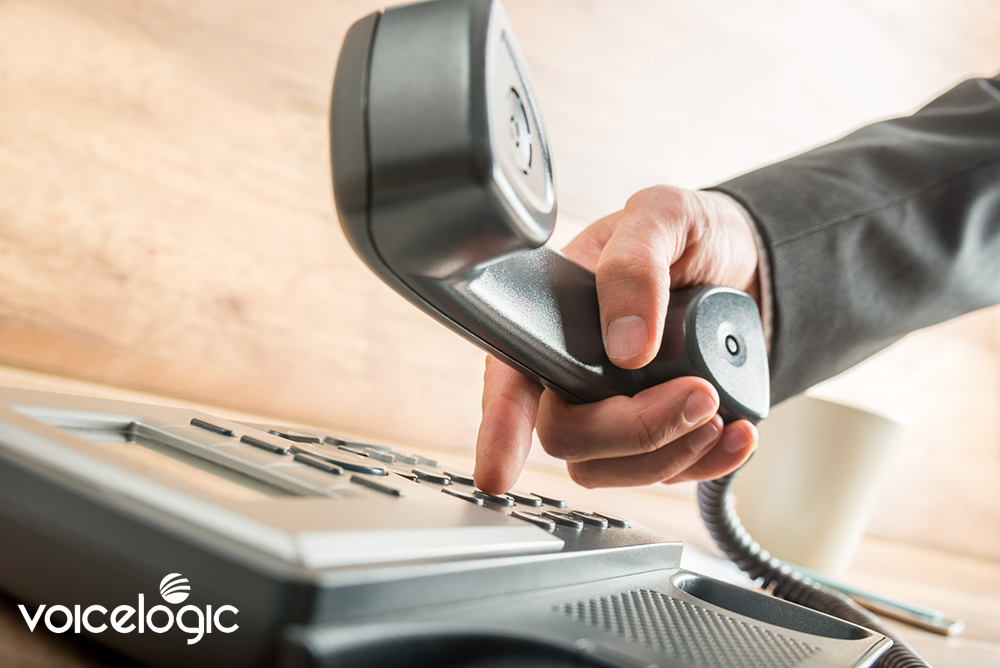 Voice Logic offers the most reliable voice text digital marketing. This is an interactive voice text that is send to all recipients in your address book and gives them a chance to give an immediate response. It uses a narrator voice which reads the message to the recipient once they open the text and navigate using options as prompted by a voice command. The information received which include customers opinion about the product, suggestions and even recommendation is very crucial in decision making process of you business. Several attempts are made in effort to try and the reach the target client before leaving a voicemail. On many occasion, we have 100% delivery and response above three-quarters of the addresses dialed.
There are several advantages of using voice text marketing. This method cuts down on both the time and cost of advertising by taking a shorter route to reaching your target market. There is no waiting at the reception or your call going through several redirects before ultimately being answered. It also ensures that the message is delivered to the particular potential client hence you can exercise some level of flexibility and even deliver more confidential information. By placing the marketing department with us, you can calculate to very close precision the cost of marketing in advance and budget accordingly. Using time that would have been otherwise used going from office to office or worse off waiting on the line while on hold only to be put voicemail to other use can work greatly to you benefit.
At voice logic, it is our pleasure to help businesses grow to previous unimaginable heights. Contact our offices any time of the day for free quotation and advices on the best digital marketing strategy for your company. We carry out an in-depth research of your product and the target customers and then embark on extensive promotion to reach newer markets. Over the past, companies have noted a sharp increase of the sales almost immediately when they opt for digital marketing using our services. We have seen business start and grow within a very short period of time when they move with the trending marketing platform. The charges per day are very low in comparison to the traditional forms of advertisement. Engage us and note the difference others have witnessed.
https://www.voicelogic.org/