PASADENA, Calif., May 1, 2019 (Newswire.com) – ​USA Restoration, water damage repair contractors in North Hollywood, remind Los Angelinos that property owners lose more than a trillion gallons of water every year due to leaks. The Environmental Protection Agency compiled those numbers.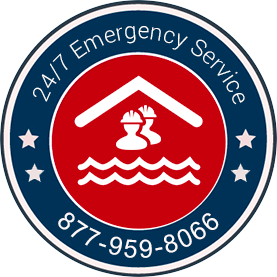 For the purposes of the study, the EPA went on to say that the wasted water came primarily from "leaky kitchen and bathroom faucets, malfunctioning toilets (and) errant sprinkler systems." While the "errant sprinkler systems" can be more of a concern during the spring and summer months, the others involve water use that occurs year round.
"Water leaks are the kind of thing where you may not realize how bad they are until it's too late. You may think a water leak is nothing to be concerned about, and then all of a sudden, it's a major problem. Water can cause quite a bit of damage in a short period of time. You let it go, and it can get so much worse. At USA Restoration, we can arrive at your property at any time, day or night, so that we can remediate the water damage fast," said Tony Alvaro, Customer Service Manager of USA Restoration.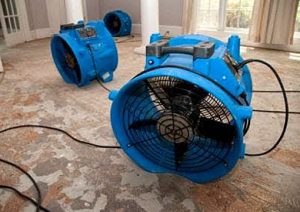 In addition to being a water damage restoration company in North Hollywood, USA Restoration also provides remediation for fire damage, mold removal and more.
For more information about water damage, water damage remediation, or to make a press inquiry, contact USA Restoration at 11513 Burbank Boulevard, North Hollywood, CA 91601 (800) 805-0541 or visit https://usarestoration.com.
Source: USA Restoration