PASADENA, Calif., January 31, 2019 (Newswire.com) – Insight Treatment Programs, a leading teen drug treatment center in California, is announcing that their facilities are now under new ownership. Frederik Schulin and Katie Gregory have been announced as Insight's new managing partners. They will be stepping in for Anthony Lopez, who founded the first-of-its-kind programs over 25 years ago. Both Schulin and Gregory have extensive experience in supporting teens and their families in the mental health and addiction fields.
Schulin, who has been with the centers for over five years, said that Lopez's legacy in establishing effective teen group therapy will be extended as the programs continue to grow.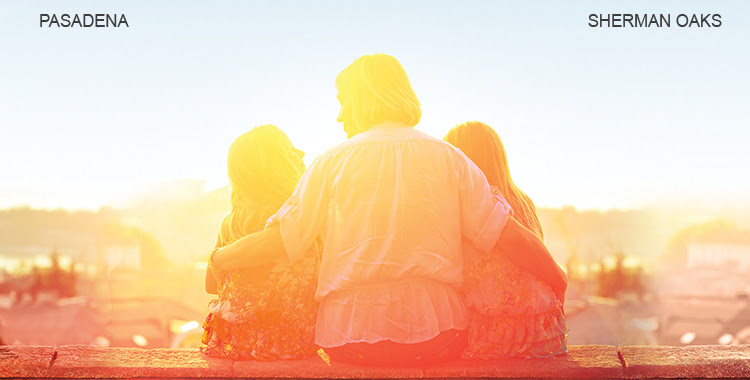 "We are grateful for Anthony's vision and creativity in building this program. Anthony has supported thousands of teens and families over the years, and his legacy will carry on as he turns his focus on new ventures," said Schulin in a letter to Insight Treatment parents and alumni.
Schulin and Gregory look to offer new fun and engaging activities to the teen support groups, including more outings and an expanded summer program that will reduce teens' idle time while school is out.
Consistent with the growth of their various treatment programs, Insight Recovery Center have added new counselors and coordinators to their locations. According to the new management, they are continuing to fill positions for therapists at both locations.
For more information about new additions to the IOP programs, or its ownership, please contact [email protected].
Source: Insight Treatment Programs