Keith Middlebrook, a well-known actor, and entrepreneur was the first person to announce that Lebron James would be joining Lakers. And last year, Lebron James did sign a contract with the LA Lakers for years. The deal was a massive $153.3 million.
Recently, Keith Middlebrook made another announcement or prediction. This time, it involved another LA Laker team member who retired in 2016.
According to an interview, Keith said that Kobe would be coming back to Lakers after realizing that his retirement was done soon. Keith added that Kobe is not old. In fact, he is feeling great.
Who Is Keith Middlebrook?
He is a well-known entrepreneur who founded the Keith Middlebrook Pro Sports Entertainment. He was one of the key people who set up at the 2015 championship fight between Floyd Mayweather and Manny Pacquiao.
The former defeated the latter, thereby, maintaining his title as the unbeaten boxer in history.
Recently, he showed a video of him working out his massive physics to get ready to compete against the Rock.
In an interview about his statement regarding Kobe's return to Lakers to play with the Lebron James, he stated that Kobe's career is not over yet. He is confident that he is coming back. He predicted that Kobe will return to the Lakers this year.
Middlebrook added that he had obtained some inside information that Kobe is being swayed now to return. If that would happen, Kobe Bryant would be returning and playing with Lebron James.
A lot of Kobe's fans would want to see that coming, too. And Keith Middlebrook is pretty positive about his comeback.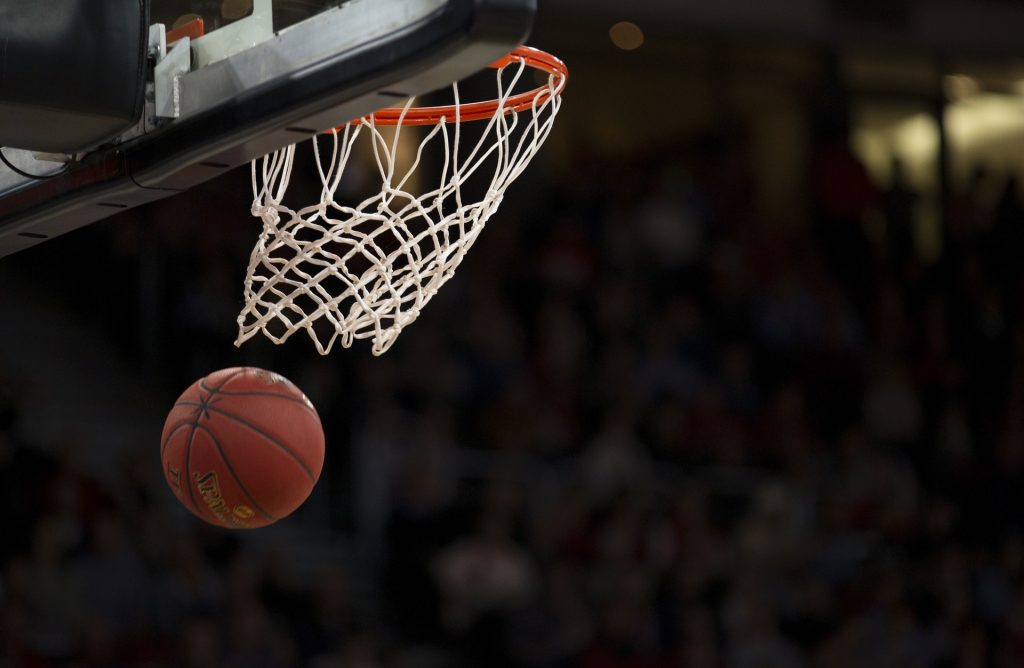 Would Kobe Return?
The return of Kobe would be a must-see event in basketball. But some fans would just want him to attend a Lakers' game. He does not need to play. He just needs to be sitting next to Lebron to give him a death stare.
But Keith Middlebrook might be right in his prediction. After all, Kobe made a few appearances and joked about returning to playing basketball professionally.
Meanwhile, Lebron James would not have a chance at winning an NBA title. LA Lakers added Reggie Bullock, a veteran shooting guard after the team failed to trade for Anthony Davis.
This season other big names changed teams. But James is running out of time. He missed 18 of Lakers' 57 games as a result of his groin injury. To help his team win, he needs the support of a veteran.
The Lakers have a plan. It always does. It has faith in Ingram and Kuzma and the rest of the team. His former team, Cavaliers, mishandled him during the early part of his historic career. And Lakers might be doing the same.
Now, the Lakers fans want Kobe Bryant to come back and save the team. And if Keith Middlebrook is right about Kobe's return, Kobe's and Lebron's fans would fill all the seats for every Lakers' game. For now, basketball fans will just have to wait and hope that Keith's prediction will come true.