Sam Solakyan is a well-known entrepreneur in California. However, achieving his success was not easy.
He needed to deal with a lot of hurdles to help him get to where he is now. But Sam Solakyan's achievement is influenced significantly by his life experiences as an immigrant.
Just like most of the immigrants in the US, Sam came from a poor family.
He had to watch his parents strive just to give him and his siblings a comfortable life. His family endured many difficulties just to make ends meet and to become an adult entrepreneur. To the present day, Sam is the CEO of an international corporation.
Despite his many successful journeys as an entrepreneur, his identity as an immigrant has not changed. For him, his experiences as a foreigner provided a lasting effect on him, personally and professionally.
He's grateful for the opportunities given to him as a second-generation American. He has not forgotten the sacrifices that his parents made. He values hard work and determination and emphasized those things whenever he is invited as a speaker.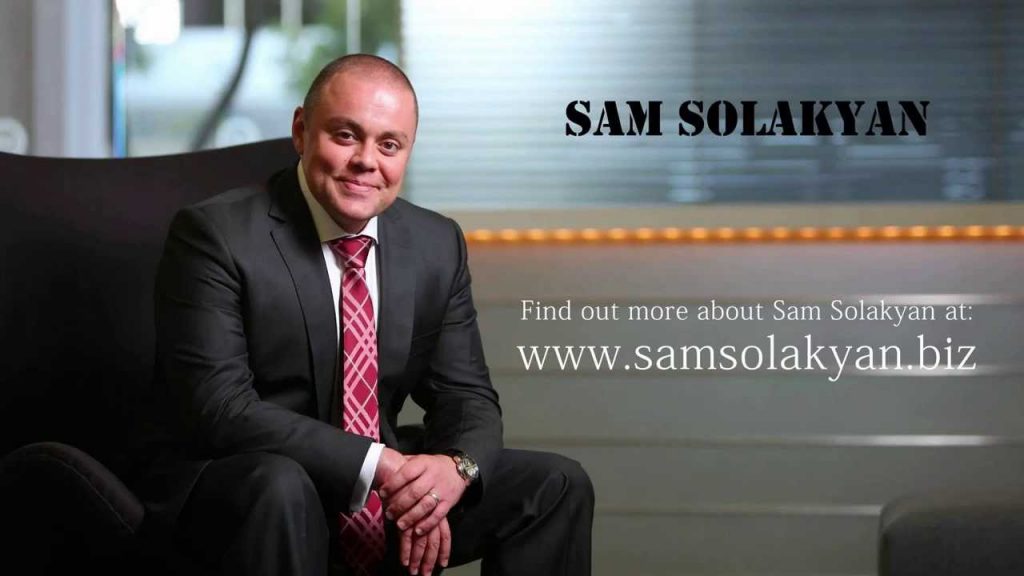 Struggled To Build A Life In America
It was not easy for Sam and his parents to build a life in a foreign land called America. Just like any immigrants in the US, they, too, experienced misfortunes.
From Armenia, his parents used all of their savings just to go to California. They could not speak American English. When they emigrated to the US, Sam was six years old.
They did not have any support network at that time. They struggled to make ends meet. But with perseverance and determination, his father finally landed a job at a parsley farm while his mother worked in a local bakery.
The goal of his parents was to provide them with a better future. They skipped meals just to assure that he and his siblings would have something to eat. They worked from one job to another. His parents sacrificed a lot by devoting their energy and time to their children.
The sacrifices of his parents made him a man that he is today. He does not take anything for granted. He has this extreme desire to succeed no matter what the cost is.
Their life in Armenia was atrocious. His parents kept on reminding him and his siblings that they would go back to that life if they did not succeed in the US. And that brought fear to Sam.
But that fear drove him to do more, achieve more and succeed more.
The Role of Sam Solakyan
The desire for a better life is one of the reasons people immigrate to America. And it is also the same desire as Sam and his family.
For Sam, his self-made success story is a living proof that the American dream remains. It is alive and well. It is feasible as long as you devote yourself and effort to it.
As he developed a strong work ethic and positive outlook in life, Sam Solakyan is one of the successful entrepreneurs in America. He still values his being an immigrant. But his determination and perseverance truly defined his success.