Some people hire a public relations specialist to help fix a social media PR nightmare, and others hire them to help grow a brand, push a new brand, or reach a new target audience. As with most online services, there are some bad eggs who spoil it for everybody else. Here is how you avoid some of their more nefarious scams.
Targeting People Who Seek Help
A PR specialist gives you a free service that seems innocent. It is something like a reputation scan, where you put your website link into their free tool and they tell you how far you rank up the Google search engine, or how many people mention you in social media. 
However, after that point, you start seeing negative reviews and comments on popular review websites and systems. After the barrage of negativity is in place, a new and different PR company starts contacting you through your website. They claim they can clear up your negative reviews by removing them from the various different sites. What you don't know is that they are the ones who placed the reviews, which is the only reason they are able to remove them. There is nothing you can do besides pay up or change your website and brand name to escape the negative attention.
Spamming Your Website
This is a similar tip to the one above, but they spam your website with negative comments and then offer services to fix your problem. This is still a big issue with website extensions from Shopify, Wix and so forth. Nefarious companies try to sell you spam catchers by repeatedly spamming you with bot accounts, and then sending you offers for spam catchers.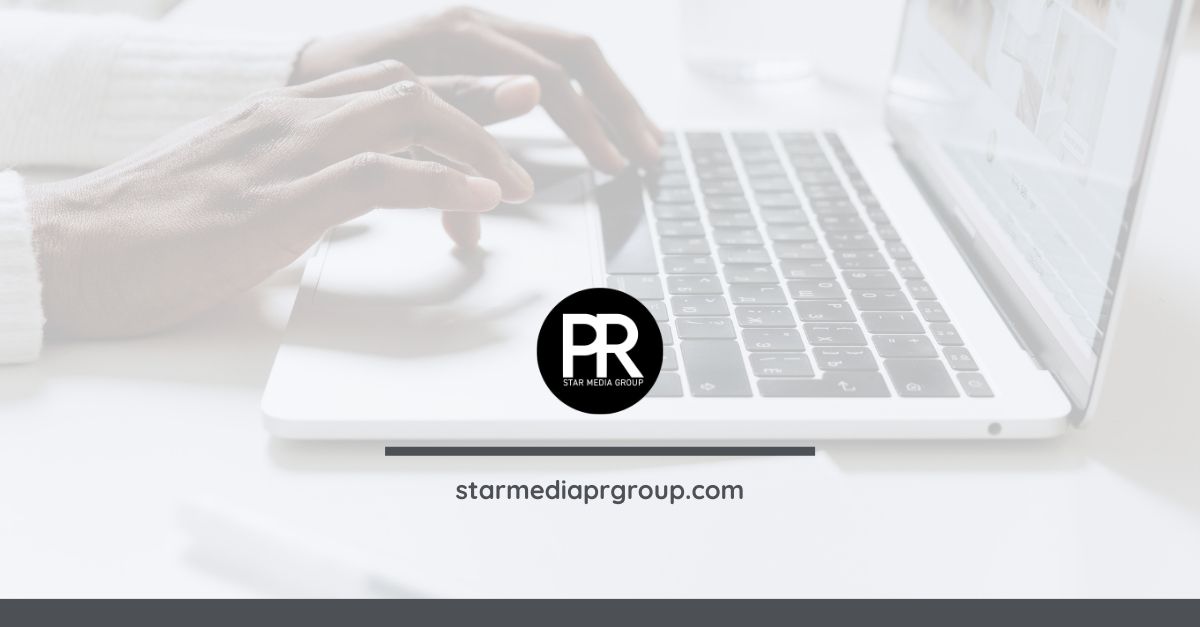 Great Results Through Bot Accounts
This is the oldest trick in the book because it still works. A PR company offers you a very low introductory rate and promises to increase your web traffic by a certain percentage within a few days. They take your money and pay for bots to routinely visit your website, leave comments, etc. You are thrilled with the service and that is that. 
Then, after the service is finished, your web traffic drops off, so you quickly return to the PR company and ask for their marketing services again. Except this time, they sell you the big package with the 12 month subscription fee. However, after six months, Google realizes you are only receiving bot traffic and so ranks you down its search engine results.
Where Do You Find a God PR Specialist?
The moral of most scamming stories is, "If you paddle around in swamps, then you will attract leeches." In short, stop looking for the lowest price and the quickest results. Look for a well-reviewed well-respected public relations specialist. Find a company with a good track record, like the team at STAR MEDIA PR GROUP. Make contact, explain your short and long-term goals, and come up with a plan that helps improve your online reputation and your brand reputation in tandem. Only deal with experts and high quality professionals and you will avoid most scams without even trying.