With our unparalleled appetite for conversing with consumers and engaging specific target audiences, we can make sure your news make headlines. At Star Media PR, our wealth of contacts and numerous partners come together in all of our projects to create a distribution list capable of reaching niche audiences in both mainstream and local press, policymakers, advocacy groups, universities, public relations professionals, publishers and more.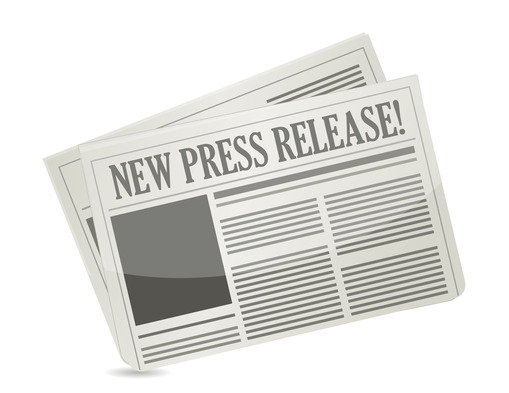 However, we're not too keen on traditional, or ordinary press releases. Don't get us wrong… we write hundreds of announcements for our clients and partners every year; at the same time, we know that the press release is effective in modern communication and continues to be the driving mechanism in which corporations deliver formal news…. We still think there's room for improvement.
That's why we've decided to reinvent the game! Our social media integrated press releases give our clients the opportunity to broaden their content marketing strategy by building a powerful and unified front from within. Let us craft your businesses press releases to focus its SEO content to boost its exposure.
Ready? Because we're about to help you locate and engage with the target audience you'll need to keep your company trending. We'll start by gathering research to help find your target audience, the messages they're most receptive too, and the news outlets that most effectively reach those audiences. Our content team will work with you to best create the content that will promote SEO and engage with audiences to instill the essence of your brand appropriately.
At this point your average public relations firm's job would be done. But with Star Media PR, we're just getting started. We engage additional audiences, to extend your release's reach to help you distribute and republish it on your own media outlets to create a virtuous cycle of expansion. We guarantee that your messages root intention has a long term impact on how your audience views your brand.
We'll use analytics to analyze how your audience reacted to your most recent messages to help fine tune your marketing and sales strategies. Are we engaging the audience? Is your business growing? We want to make sure that our approach in broadening your brands audience is enough to maximize your businesses impact.
It's hard to make sure that your business breaks the ice effectively. Let us help you make the most of your earned media efforts at Star PR.